Perfectly seasoned pork delivers the flavors you love.
The taste that keeps 'em coming back for more.
Our Prairie Fresh Signature pork features a wide range of cuts and flavors made to come out  tender and delicious every time.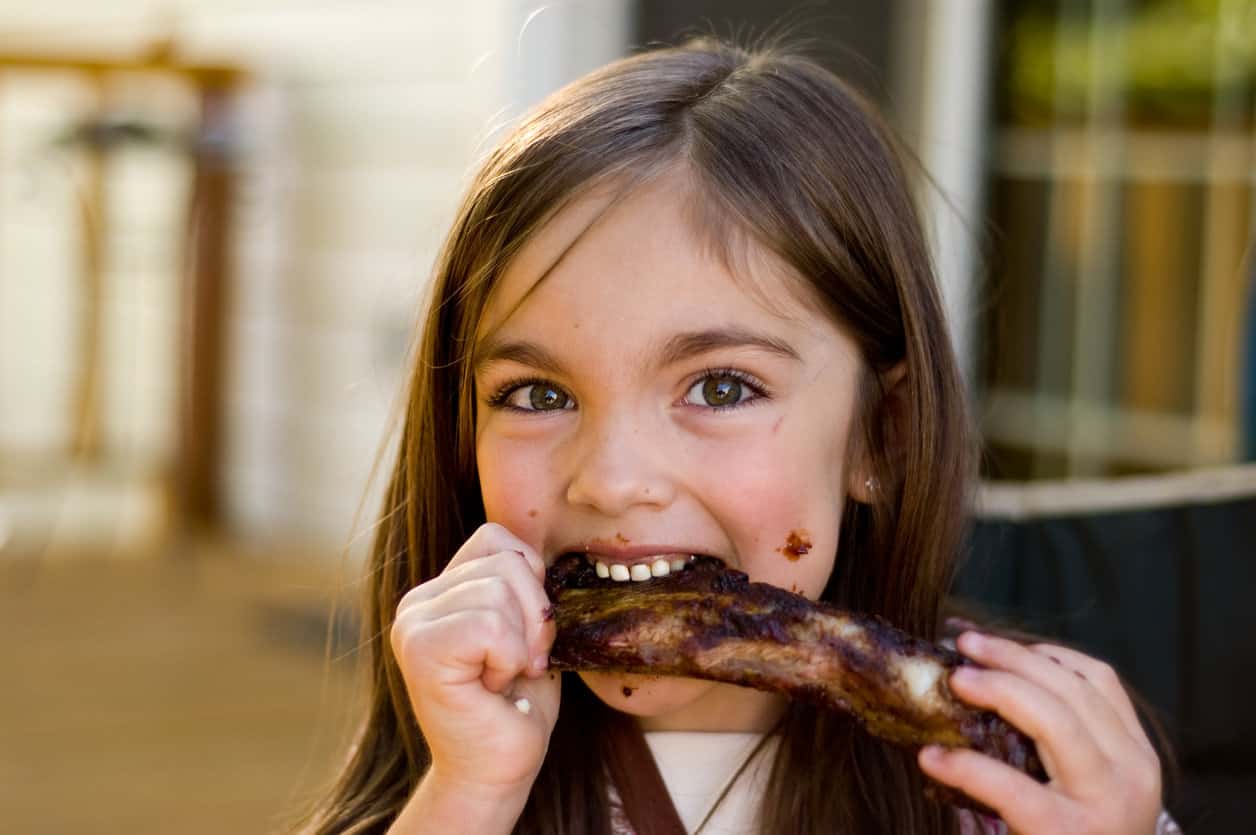 Tender and delicious every time.
For busy families on the go to low-effort home cooks seeking no-hassle solutions, Prairie Fresh Signature can help put a wholesome, flavorful meal on the table that anyone would be proud to serve.