Perfectly seasoned fresh cuts deliver the flavors you love.
Pork Tenderloin Applewood Bacon Seasoned
<div><br /></div><span style="font-family:Verdana, sans-serif">Enjoy a home-cooked meal with this perfectly seasoned pork. Our pork is hand-selected and guaranteed tender and delicious.</span>
NUTRITION FACTS & ALLERGEN INFO
Nutrition Facts
Serving Size 4 oz (112 g)
Serving Per Container 4.5
---
Amount Per Serving
Calories 150
Calories from Fat 50
---
% Daily Value*

Total Fat 5 g   8 %

Total Carbohydrate 3 g
1 %
Protein 21 g

---
Vitamin A 4 %
·
Vitamin C
* Percent Daily Values are based on a 2000 calorie diet. Your Daily Values may be higher or lower depending on your calories needs.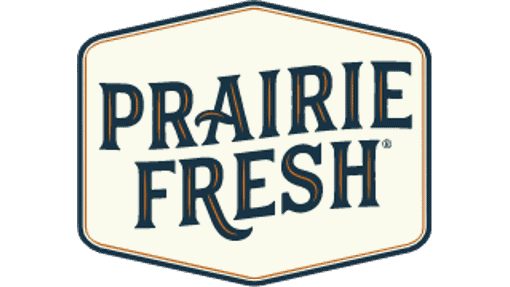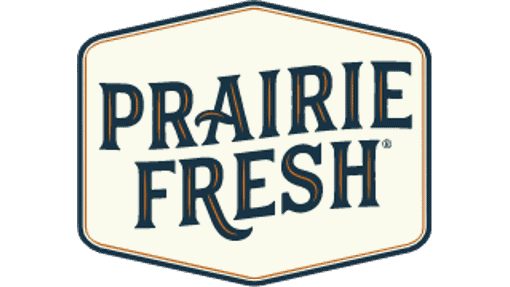 Try Amazing Recipes Using This Cut