Serving Up Delicious Pork
At Prairie Fresh, we own our farms and manage the entire process to guarantee tender, delicious pork – every time. Our connected food system delivers fresh, wholesome pork products that cater to any lifestyle.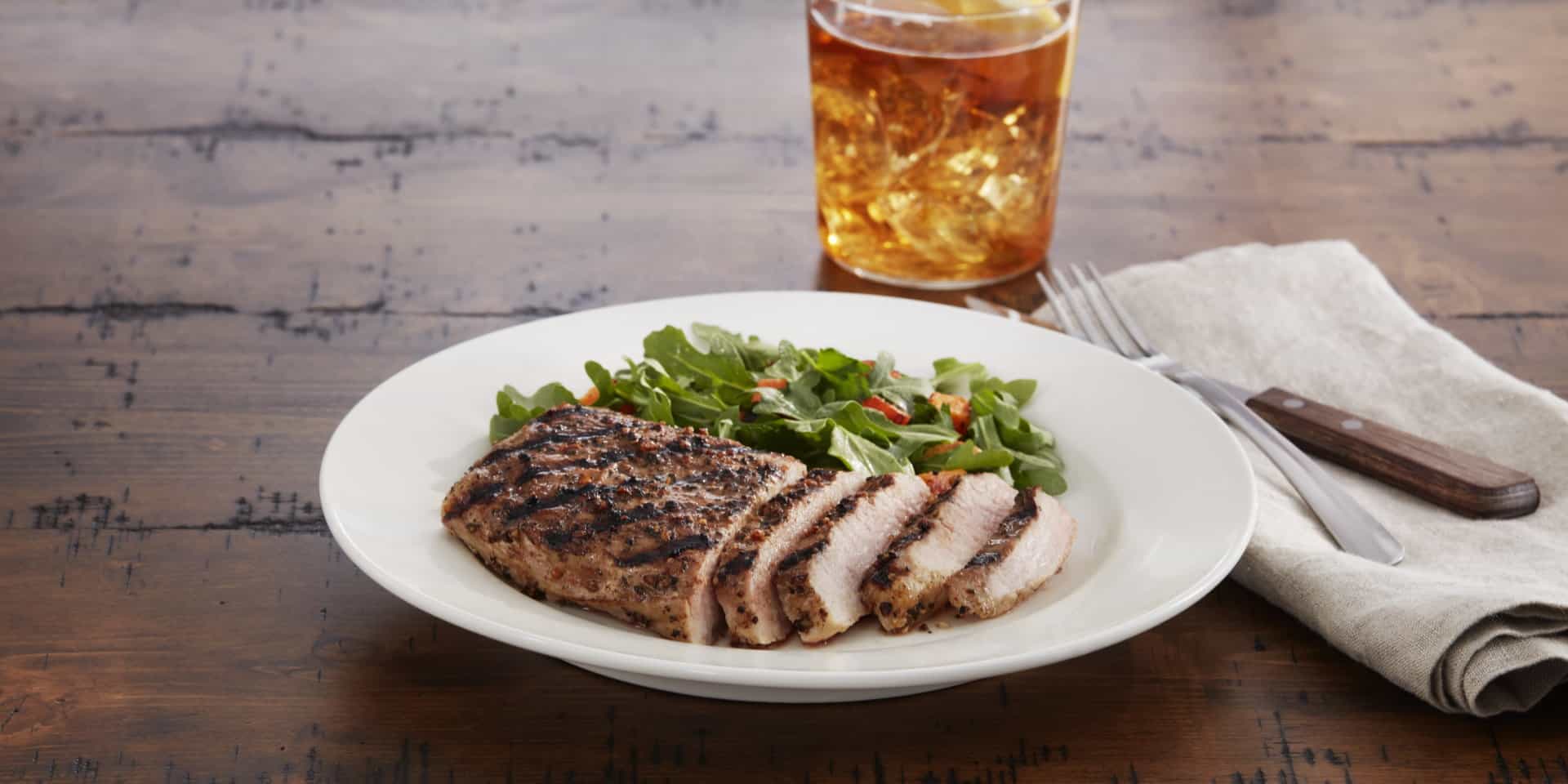 Wholesome Pork. Wholesome Meals.
We offer fresh, healthy products perfect for any dinner table, including all-natural pork and tender cuts with signature flavors.
At Prairie Fresh, we know pork can take on any flavor you throw at it, and we take that to the next level with innovative flavors from our kitchen. Pork is more than an alternative to chicken and beef – it's a meal hero all its own. And as a lean source of protein, pork is a healthy option you can be confident serving to your family throughout the week.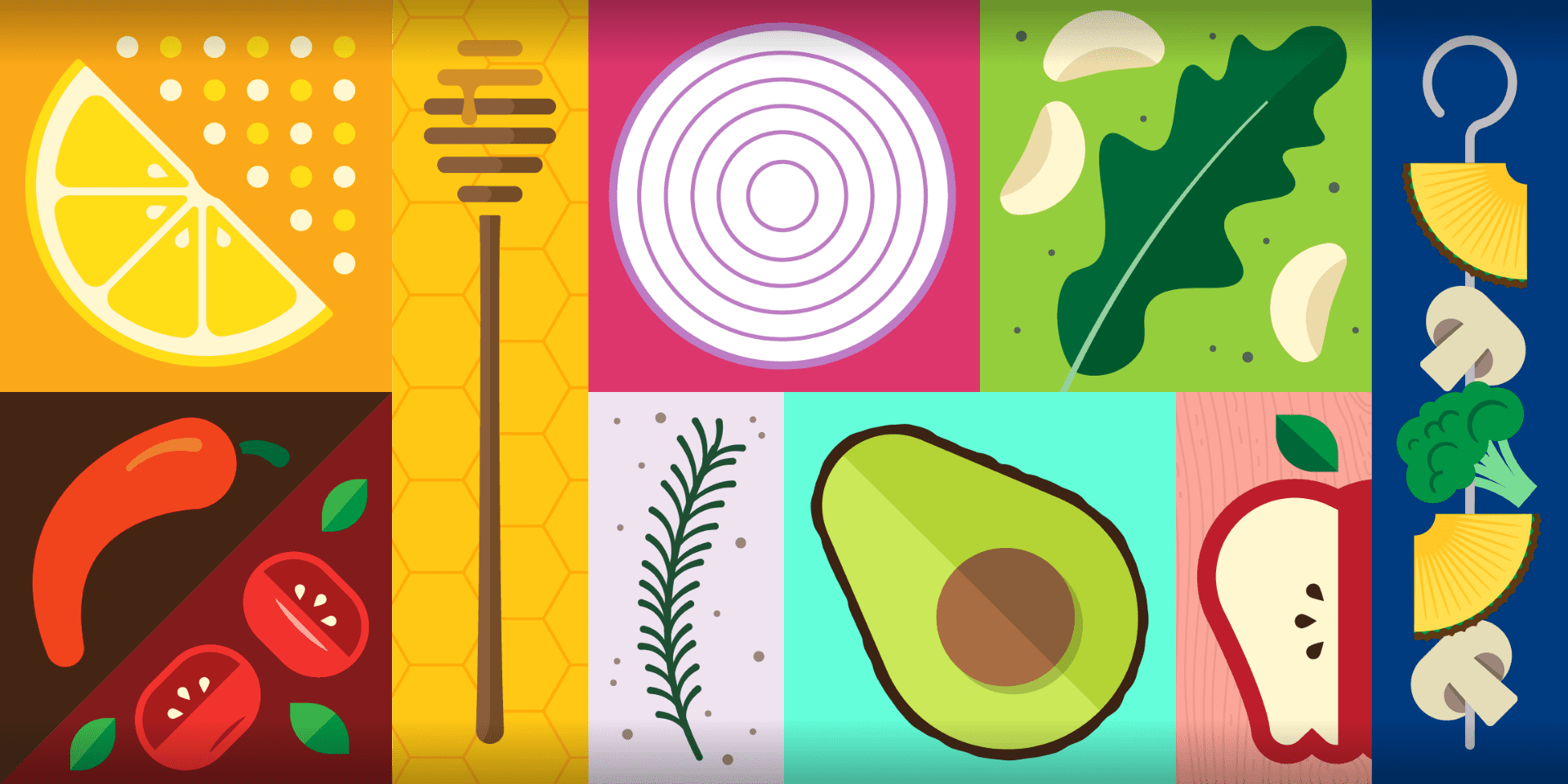 We guarantee you'll be 100% satisfied with every bite, or we will replace the product.
Why are we so confident? Because the practices built into our connected food system are designed to ensure consistent taste and tenderness.
As part of our connected food system, we have a dedicated team focused on making our products safe to eat. All products are USDA inspected. That means our pork is wholesome and ready to be prepared.