Tending to the Land We Call Home
Our land is our livelihood, and we're committed to protecting it. We design our environmental policies to ensure that our operations meet or exceed all applicable environmental requirements. We back that up by conducting extensive employee training and performing twice-yearly whole-farm environmental audits.
This level of control lets us see the big picture and make worthwhile improvements across our connected food system.
Minimizing Environmental Impact
Our Resource Management team oversees policies to make sure we're always doing the right thing for the environment and implementing improvements where we can.
We create wildlife habitats in our communities by planting trees and a mixture of grass and wheat around our farms. Not only does this provide accessible forage and cover for wildlife, it also helps reduce soil erosion. So we can leave our land better than we found it.
Creating Ways to Conserve
We constantly monitor our soil, air and energy usage, and then use that information to find new ways to conserve. We also audit our water usage weekly and constantly look for ways to reduce. Our farms and plants recycle to reduce waste sent to landfills.
Across the connected food system, we try to repurpose what would otherwise be waste from the process by coming up with creative solutions such as having our pork fat converted to clean-burning, renewable biodiesel fuel. Most of our farms utilize a treatment system that converts waste into two types of environmentally friendly, nontoxic products – liquid fertilizer and composted potting soil – so we can support local farmers and reduce waste.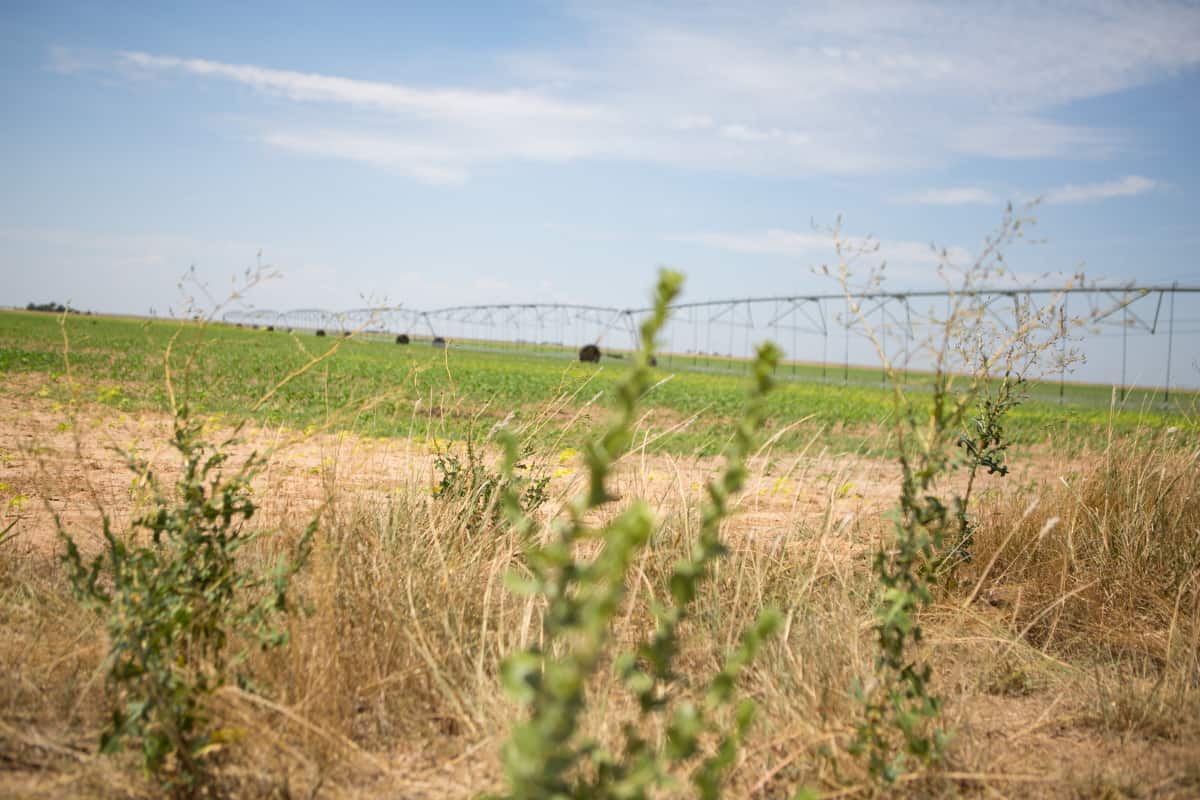 Interested in learning more about food service?