A Commitment to Animal Care
At Prairie Fresh, we're committed to the humane care of our pigs. Our connected food system features a comprehensive animal care program, which is overseen by our team of veterinarians to create a healthy, comfortable environment for each and every one of our pigs.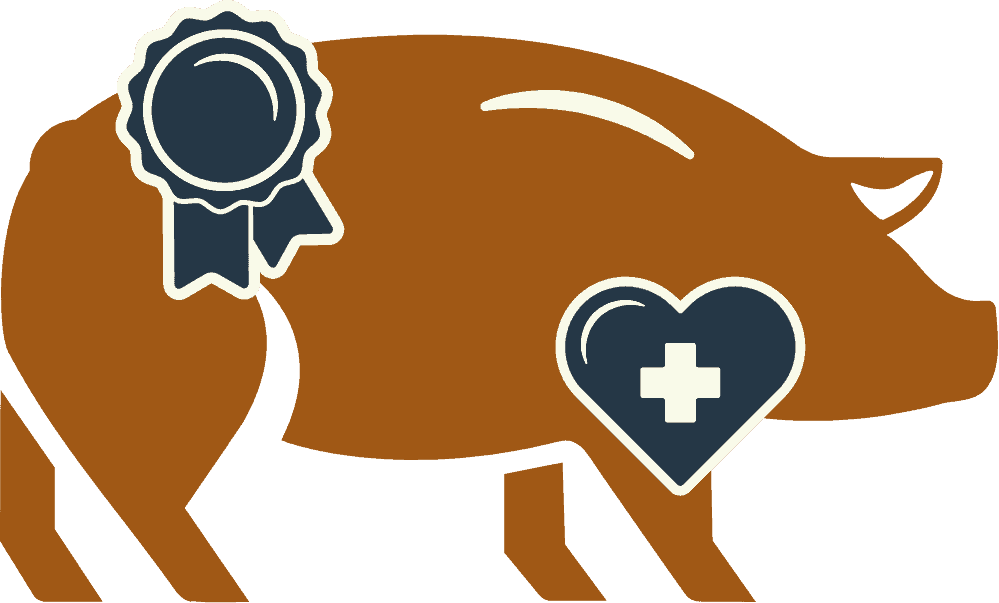 At Prairie Fresh, our team of veterinarians guides all of our decisions on the care of our pigs and helps us continuously identify and implement improvements. Our teams walk the barns every day and monitors pigs to ensure they are getting proper care. Employee training programs are carried out frequently to make humane care a priority at all times.
For our animals, quality of life starts with preventative care on our farms. We raise our pigs on farms that cater to each stage in the pig's life. We feed our pigs a diet that was specially developed by our vets and nutritionists. The feed is packed with vitamins and minerals to keep the pigs healthy and reduce the need for antibiotics. When our vets do deem antibiotics necessary to improve a pig's health, we record it immediately and employ several practices to administer the antibiotics responsibly and safely. We have stringent and uncompromising biosecurity protocols to protect our pigs from disease transmission.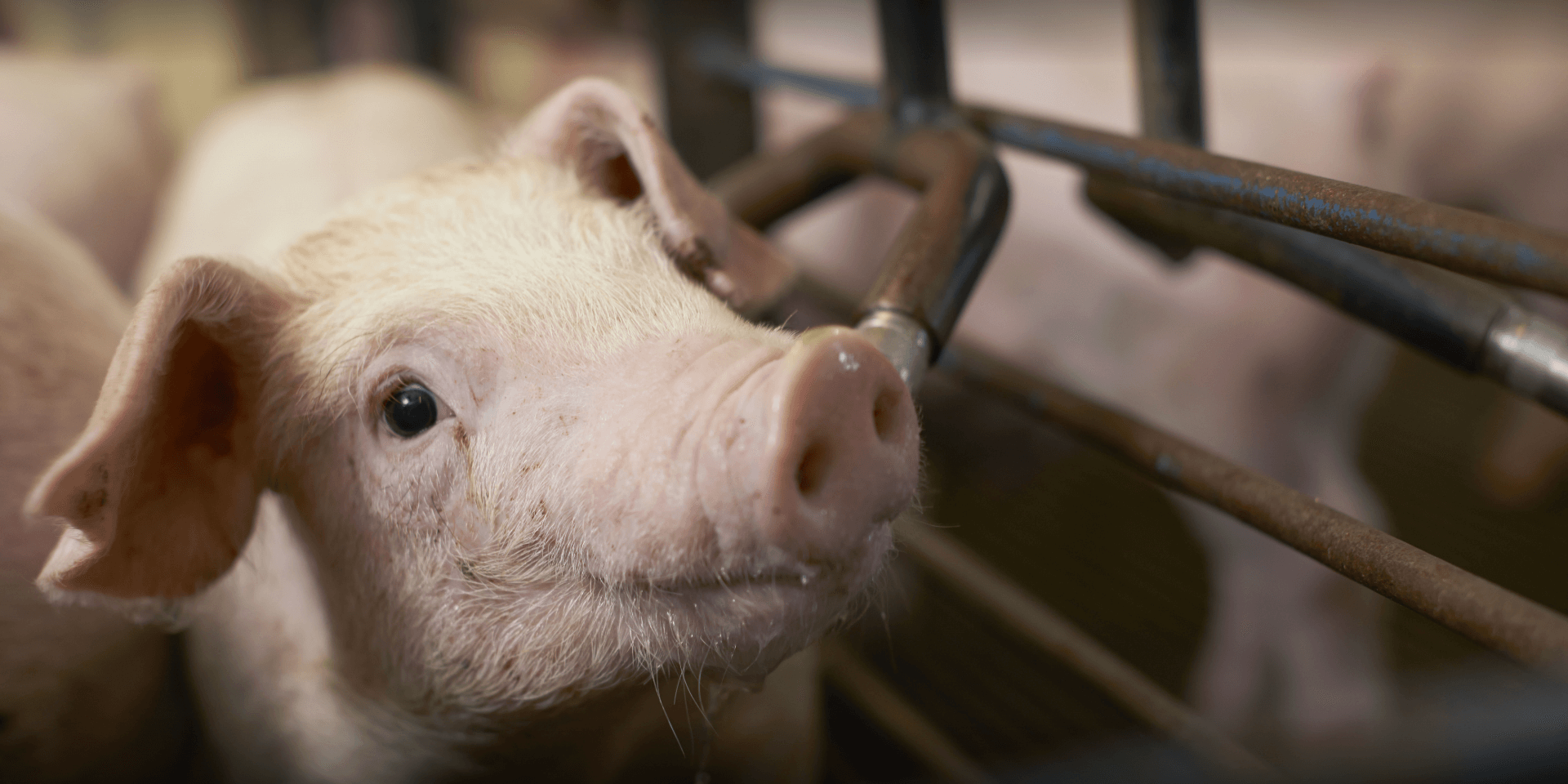 Creating a Comfortable Environment
Our animal care policy goes beyond industry standards. Our pigs are given space to interact with other pigs, plus fresh water and a controlled diet to maintain health. Our care is focused on each individual pig to ensure they get the attention needed.
In addition to our own strict protocols, we adhere to standards set by the U.S Department of Agriculture, the North American Meat Institute and the National Pork Board's PQA Plus program. We even employ multiple third-party audits of our plants and farms to ensure the well-being of our animals.